Ignite Design RC acquired by Classic RC Company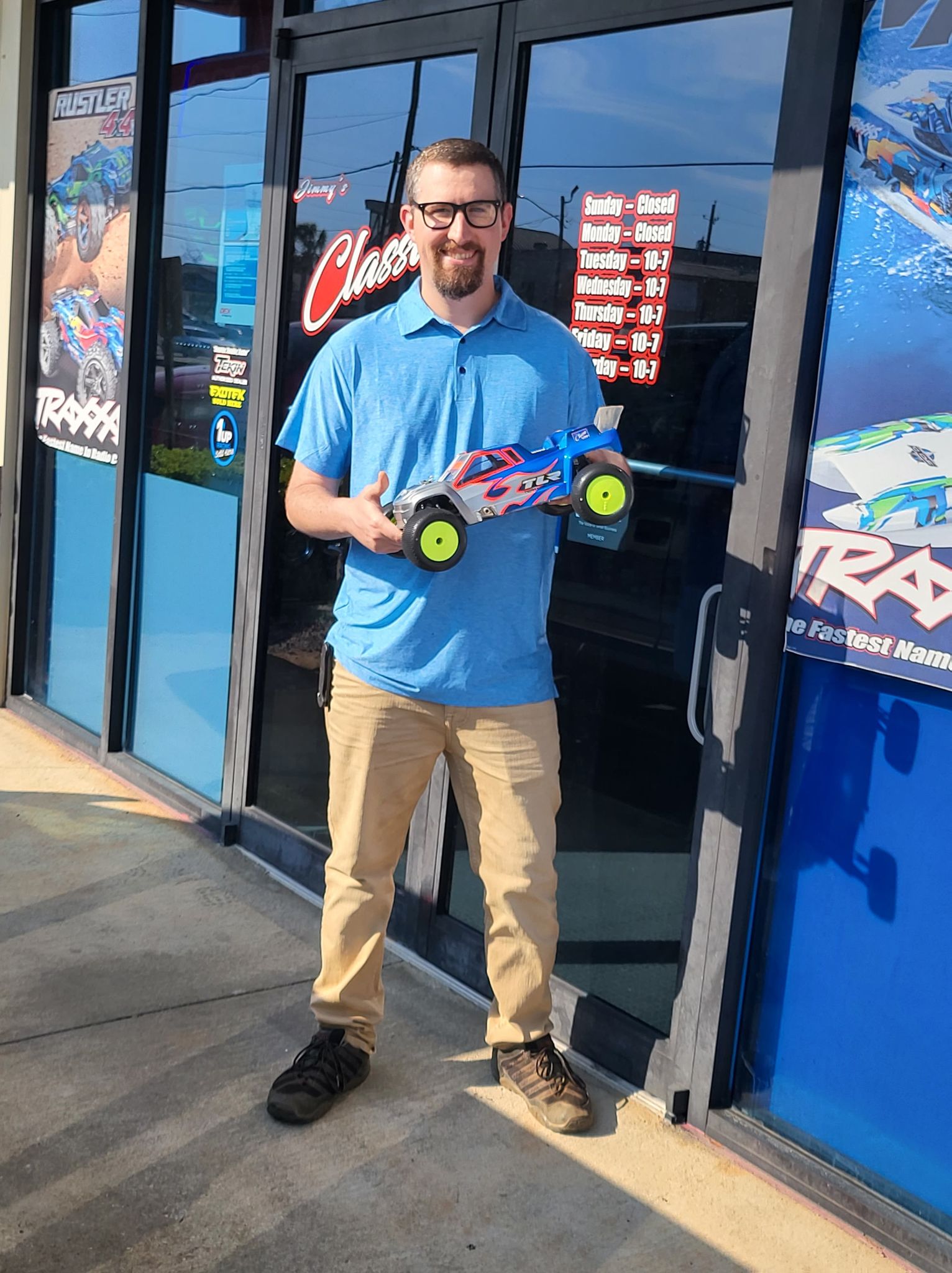 Hey everyone,

I wanted to introduce myself for anyone who may have missed the Facebook livestream featuring Ignite Design RC's founder, Chad, and myself. My name is Jimmy, and I love gas trucks.

A little over two years ago when I learned a local club and the city were going to team up to build an R/C track, I decided that it was finally time to break out my RC10GT again and try racing for the first time.


I learned two things:
#1 nobody was racing gas truck
#2 there wasn't a hobby shop within an hour drive
I was jumping back into R/C after more than a decade away, but I knew it was time to seize an opportunity and act on a childhood dream. I opened Classic RC Company on December 17, 2019.
The business, which is a hobby shop, and the local RC community both grew exponentially. When I heard about Ignite Design RC I was really stoked that gas truck was making a come back. I picked up a TLR 22T 4.0 conversion and fell in love all over again.

When presented with the opportunity to acquire Ignite Design RC, I did not hesitate. Now as the final details of the acquisition are finalized, we are turning our attention to the future.


Big things are coming soon! A separate blog post will follow this one shortly to answer some of the frequently asked questions, including a rough estimate of when kits will be back in stock!
---