When will conversion kits be back in stock?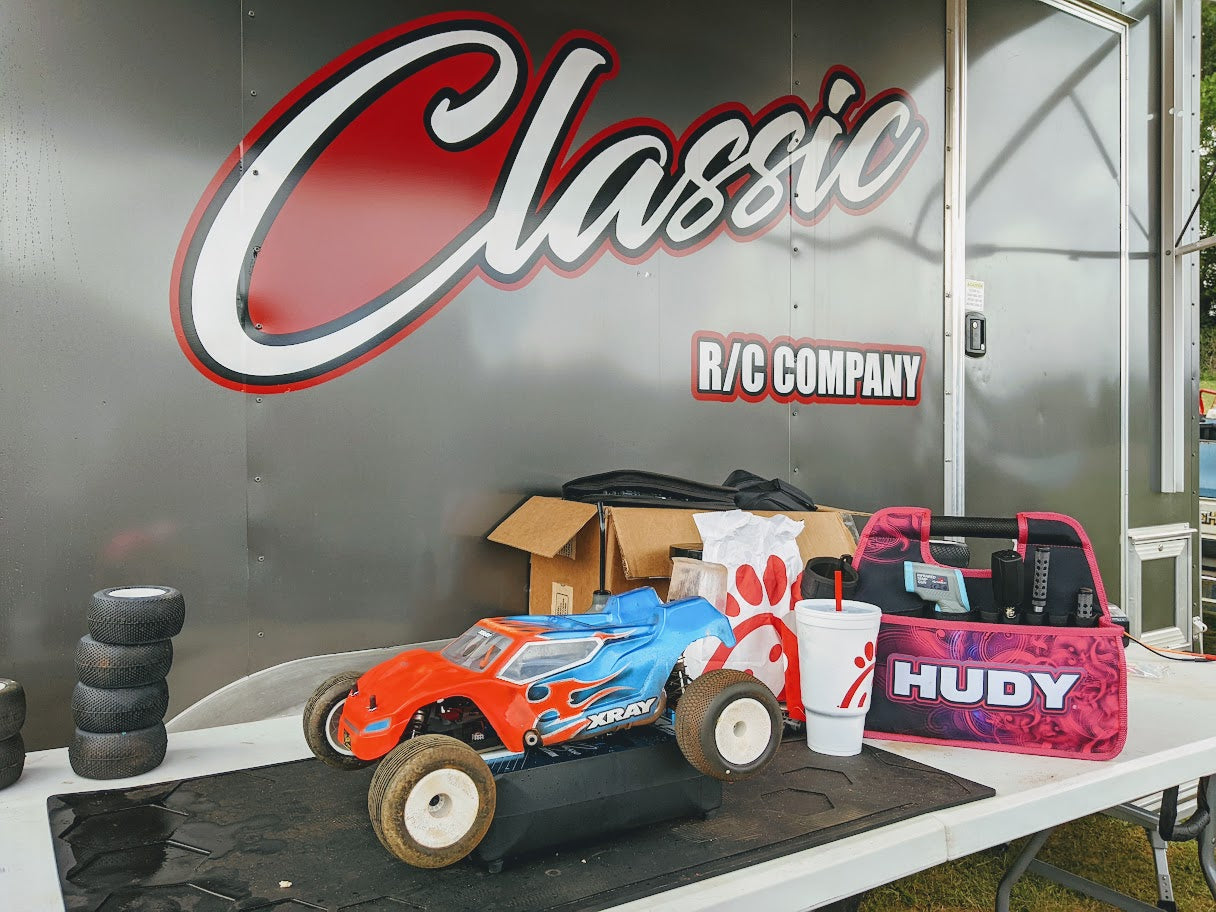 Now that we have finished moving our headquarters from Missouri to Florida, our number one priority is getting everything back in stock.

The bad news is that we are still at least 8-10 weeks away from kits being back in stock. We are hoping to have both the Team Associated and Team Losi Racing conversion kits available in early July.

The good news is that we have restocked almost every consumable item necessary to keep the trucks out there running. If your truck is down and you need a specific part that you do not see on the website, please contact us!

The other good news is that we have used this temporary delay in production to implement several important improvements to all of the kits. Check out the individual product pages for more details.

Additionally, the new XRAY XT2 '21 conversion kit has started entering production! We are estimating these kits will be ready in July with the other conversions.

Pre-orders will be open THIS WEEK, so be sure to check in on our social media channels and here on the website for more information about that.





---